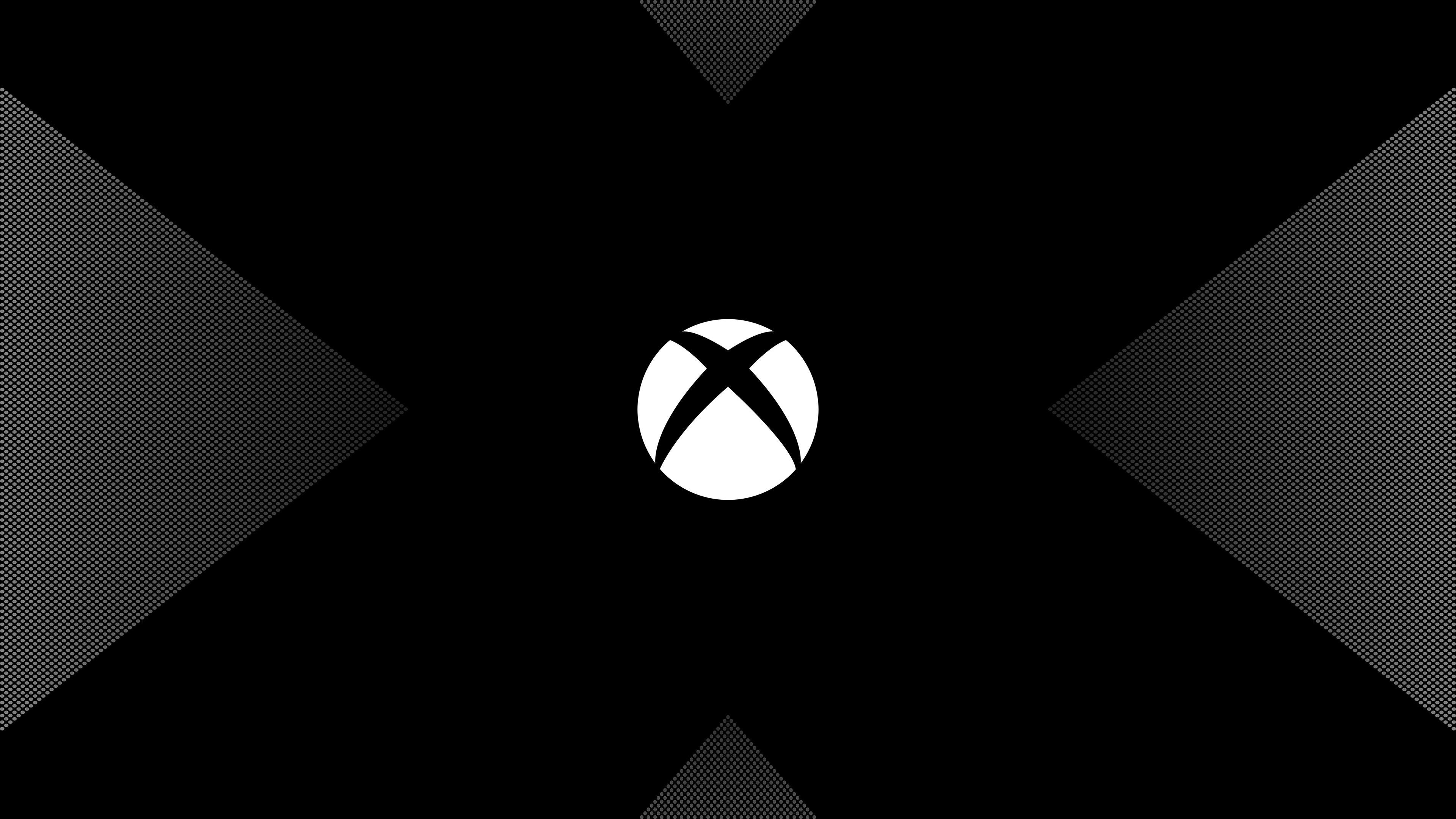 If I earned $100 a day it would take me 27.3 years to accumulate a million dollars. However, if I earned the same amount of money each day it would take me 27,397 years to make a billion dollars. That is how astronomical and unfathomably large the sum of a billion is. This clearly doesn't concern Microsoft though as they've just forked out a whopping $68 billion to absorb Activision-Blizzard. Whether or not it's a wise business transaction will remain to be seen but given how absurdly expensive the purchase was, I thought it might be fun to try and put it into perspective.
First of all, it is already the 3rd largest business transaction this decade and there have only been 29 more expensive purchases in human history. It also makes it the 5th most lucrative deal in media history too, only bettered by the following:
America Online Inc. acquires Time Warner Inc for $112 billion in 2000.
AT&T Inc. acquires Time Warner Inc for $101 billion in 2016.
Charter Communications Inc. acquires Time Warner Cable Inc for $87.4 billion in 2015
Walt Disney Co. to acquire Twenty-First Century Fox Inc (Entertainment Businesses) for $84.8 billion in 2014
Just below these mammoth mergers sits Microsoft and their latest venture.
Furthermore, it's the largest game-related acquisition by a colossal $56 billion with runners up Take-Two Interactive buying Zynga for $12.7 billion earlier this year. In fact, Microsoft accounts for 3 out of the top 10 most expensive video game acquisitions with a combined score of $79.5 billion when taking into consideration their previous investments for ZeniMax Media and Mojang costing them $8.1 and $2.5 billion respectively. Other high profile mergers include Tencent acquiring Supercell for $8.6 billion in 2016 and Activision Blizzard acquiring King for $5.9 Billion in 2015, which of course Microsoft now own.
Now there's no implication here that Microsoft isn't getting their bang for their buck as Activision Blizzard not only come with many subsidiary companies but many established best selling gaming franchises. As such, they now have domain over Infinity Ward, Sledgehammer Games, Toys for Bob, Treyarch, and Vicarious Visions as well as franchises such as Call of Duty, Crash Bandicoot, Diablo, Hearthstone, Overwatch, the Warcraft series and Candy Crush Saga just to name a few. But, consider what other properties competing companies have managed to purchase for much less money. Disney bought Marvel and Star Wars for $4 billion apiece as well as Pixar for $7 billion and the control over Hulu for $10.5 billion. It's mind-blowing to think that Microsoft has paid more money for Activision Blizzard than the Marvel Cinematic Universe has generated in revenue across its 27 films ($25.3 billion) and every Star Wars film ever released ($10.3 billion) COMBINED.
I could go on forever comparing and contrasting different business transactions because it's such a crazy sum of money. It really typifies just how huge and influential the video game market has become. It will be interesting to monitor exactly what Microsoft decides to do with its new licenses, their decisions over exclusivity, and whether Sony will feel pressured to make some deals themselves. It seems unlikely though as they don't really need to and their biggest transaction was the acquisition of Columbia Pictures Entertainment for $3.4 billion all the way back in 1989 which indicates that this behaviour isn't really their business model. Either way, your move Sony!